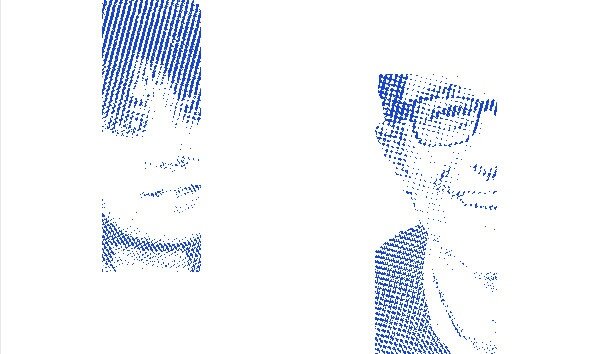 Isabel Dalla Valle | Giuseppe Peppe Mazzeo
Cultura del progetto, valorizzazione del territorio e dimensione etica della produzione sono le basi del nostro lavoro. Lavoriamo a Milano, città legata alle sue tradizioni, ed allo stesso tempo cosmopolita, operosa e generosa. Al centro di relazioni globali e capitale del design, la nostra città offre d'altra parte una dimensione umana concreta che ci permette una relazione sincera con clienti ed imprenditori del territorio limitrofo che, ricco di stimoli ed energie, vive in questa attualità recente una sorta di rinascimento. Così nascono i nostri progetti.
We work in Milan, a town very related to its traditions and, at the same time, cosmopolitan, hardworking and generous. At the heart of global relationship and an authentic capital of design, our town is also able to offes a human dimension that allows us to have a genuine relationship with our job, our clients and our partner.
We are artisan connected with the world, men and women involved in researchs and projects referred the relationship between architecture and life, people and landscape, needs and emotion. This is the way we make our projects.