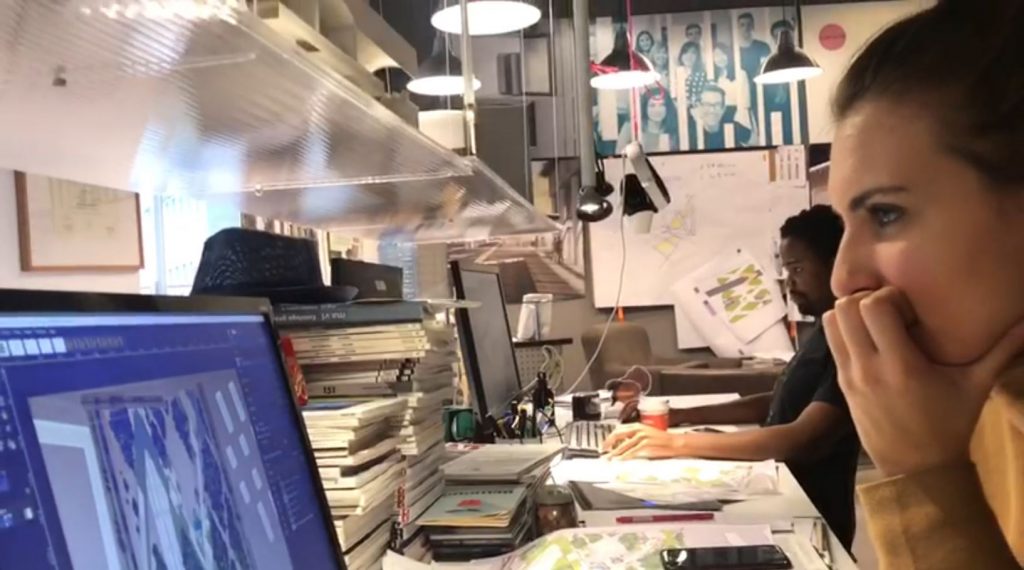 Cultura del progetto, valorizzazione del territorio e dimensione etica della produzione sono le basi del nostro lavoro. Abbiamo imparato da Milano, città legata alle sue tradizioni, ed allo stesso tempo cosmopolita, operosa e generosa.
Siamo artigiani capaci di lavorare in un mondo digitale, concentrati sui nostri progetti ma attenti a capire di cosa hanno bisogno le persone. 
AARCH – MI è il nome che abbiamo dato al luogo, fisico e virtuale, dove potete trovarci.
Culture of the design, enhancement of the territory and ethical dimension of the production are what features way of working. We learnt from Milan, a town very related to its traditions and, at the same time, cosmopolitan, hardworking and generous.
We are artisans able to work in a digital world, focused on our designs
but careful to understand what people need.
AARCH – MI is the name we gave to the place, physical and virtual, where you can find us.