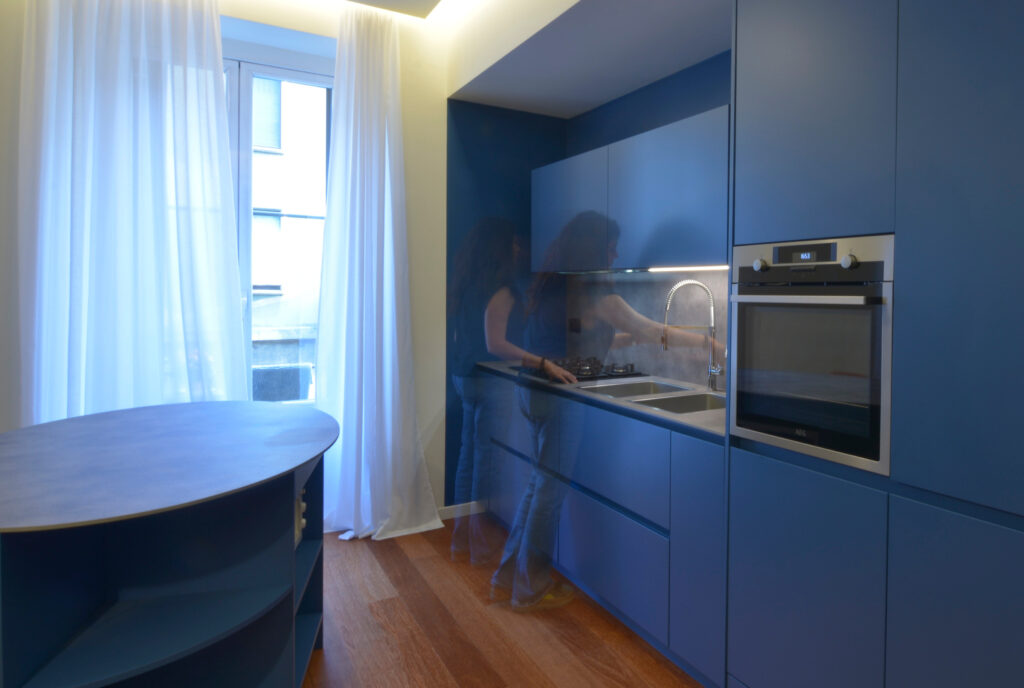 Seguendo la necessità del cliente di rinnovare la zona giorno della propria casa, ci siamo concentrati sulla loro richiesta iniziale: ottenere una migliore illuminazione e un'impostazione funzionale dello spazio.
Following the client needs to renew their house's day zone we focused on their initial request; to get a better lighting and a functional space setting.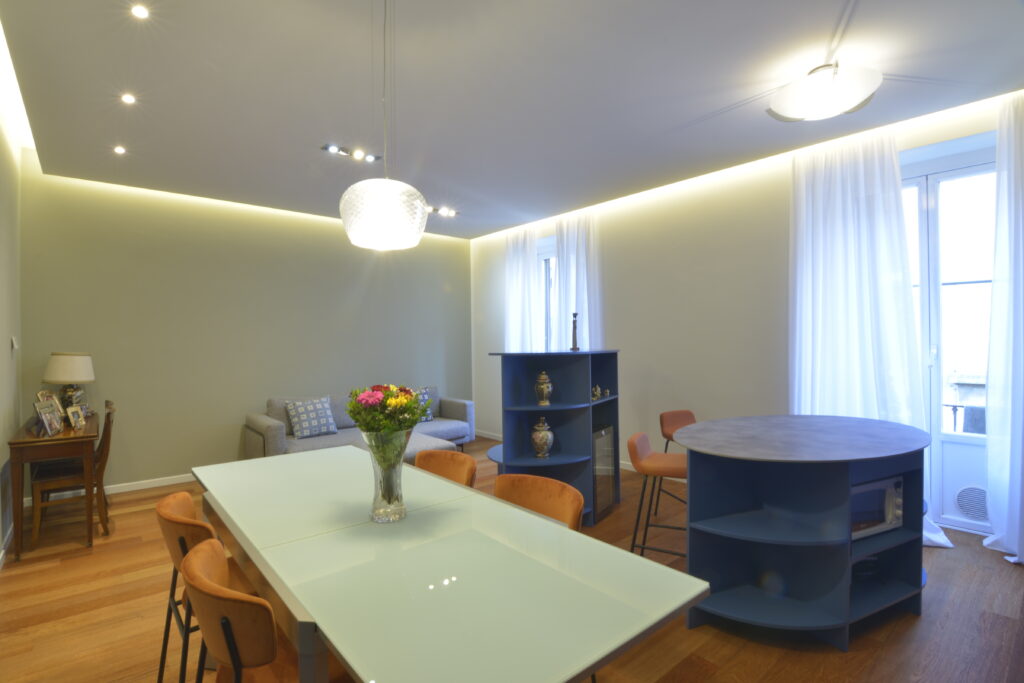 Abbiamo quindi progettato un open space caratterizzato dall'idea di dare ad ogni attività un proprio spazio riconoscibile così da ospitare tutte le funzioni della vita quotidiana in un ambiente contemporaneo, smart e luminoso.
We have therefore designed an open space characterized by the idea of ​​giving each activity its own recognizable space so as to host all the functions of daily life in a contemporary, smart and bright environment.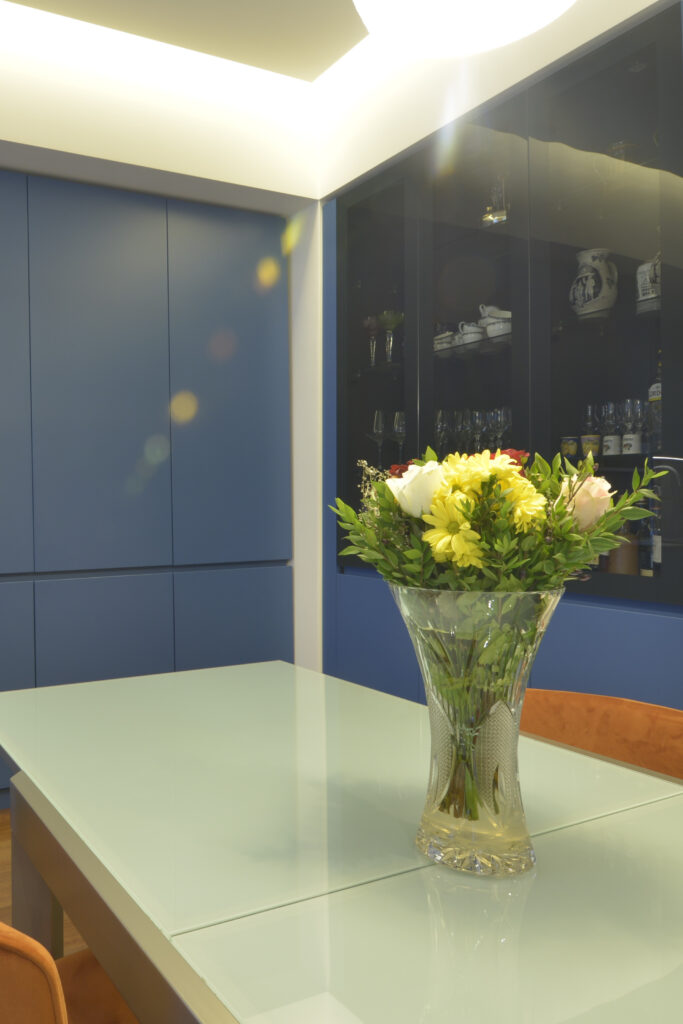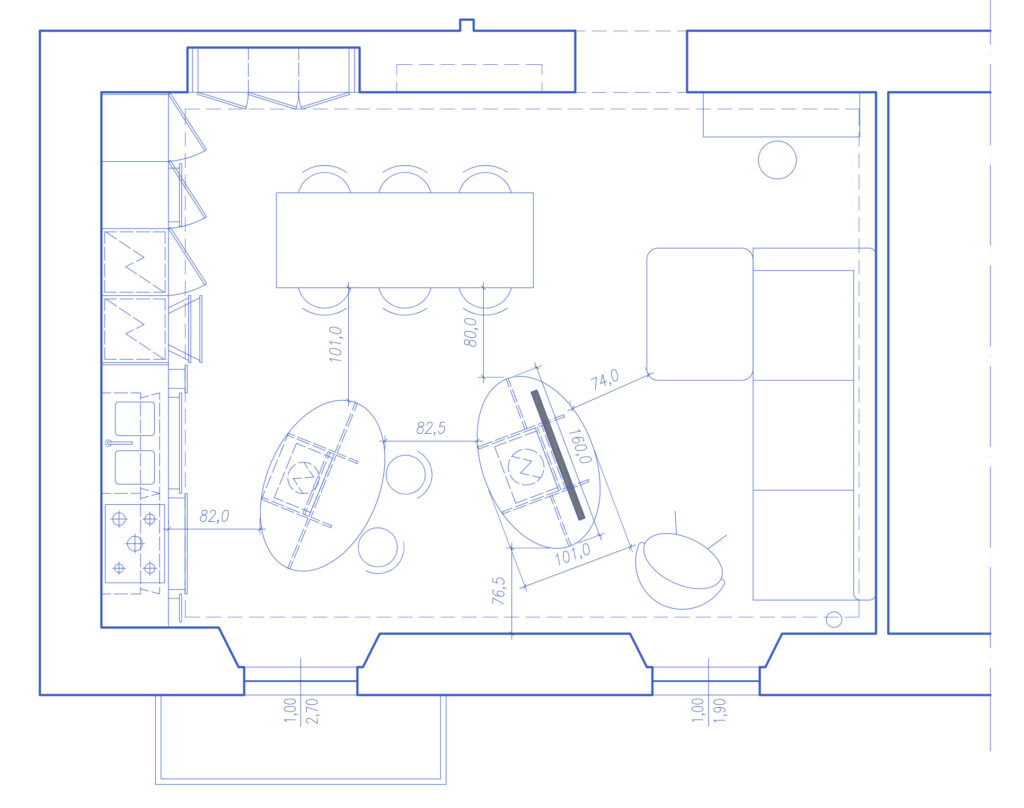 Floor Plan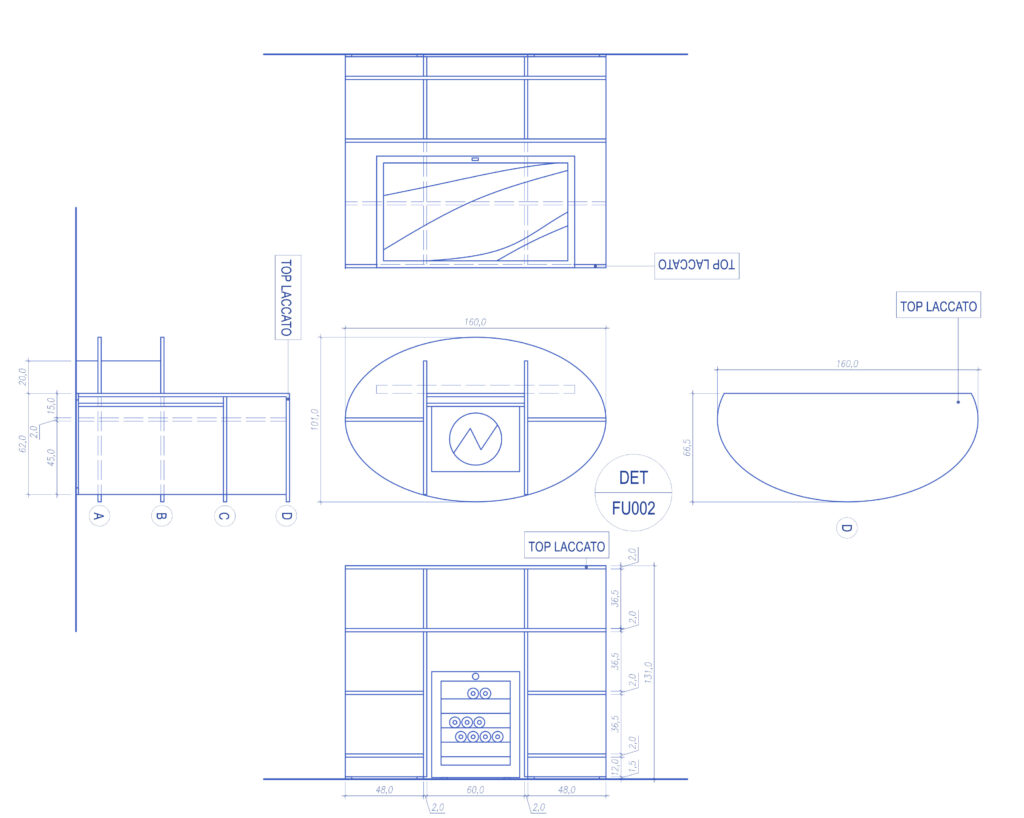 Kitchen Island Detail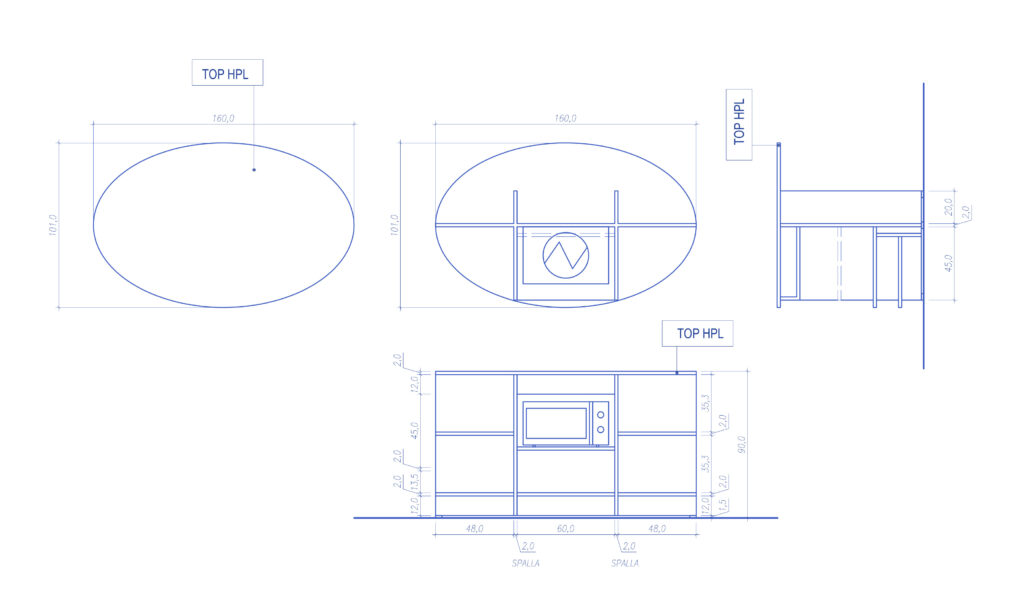 TV Unit Detail